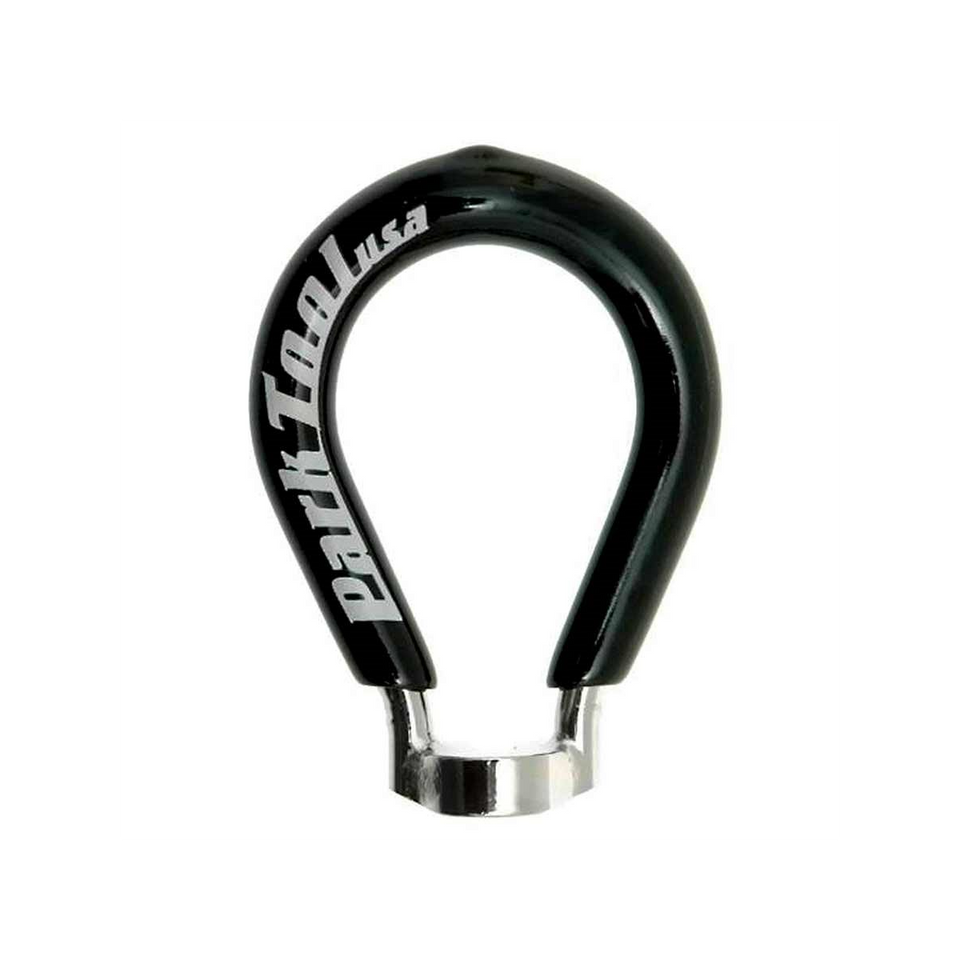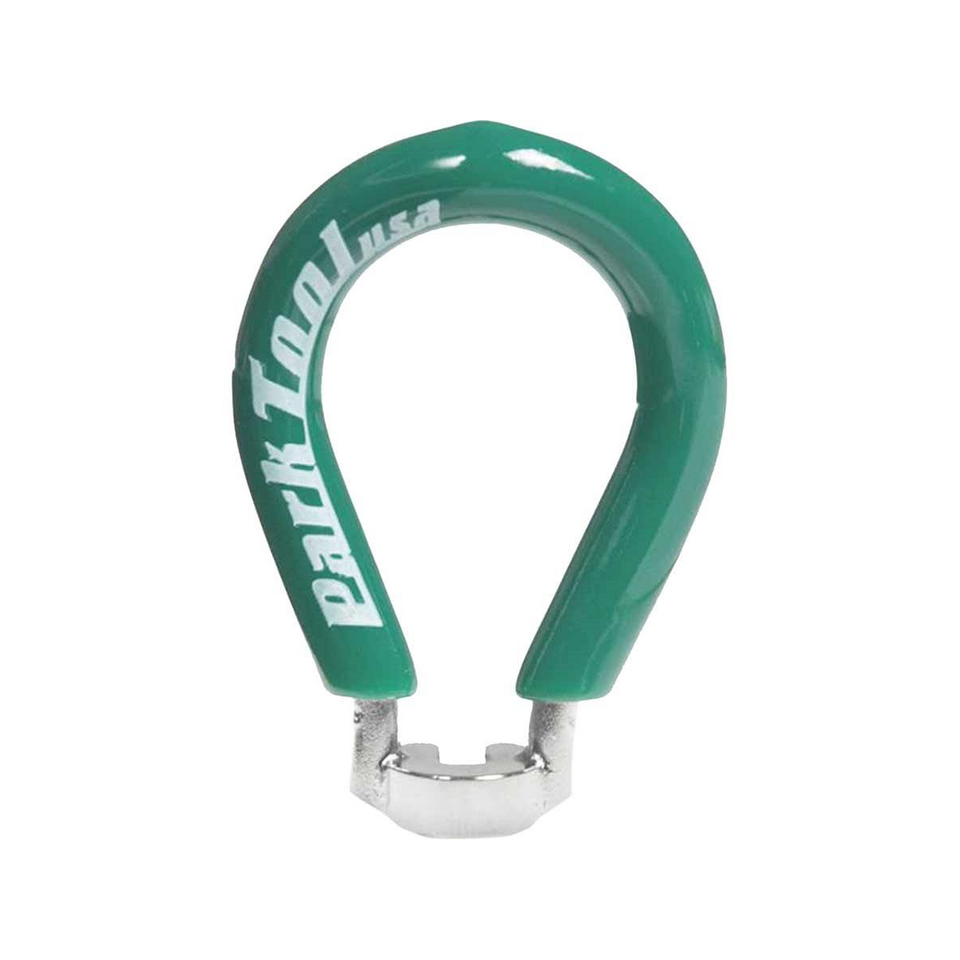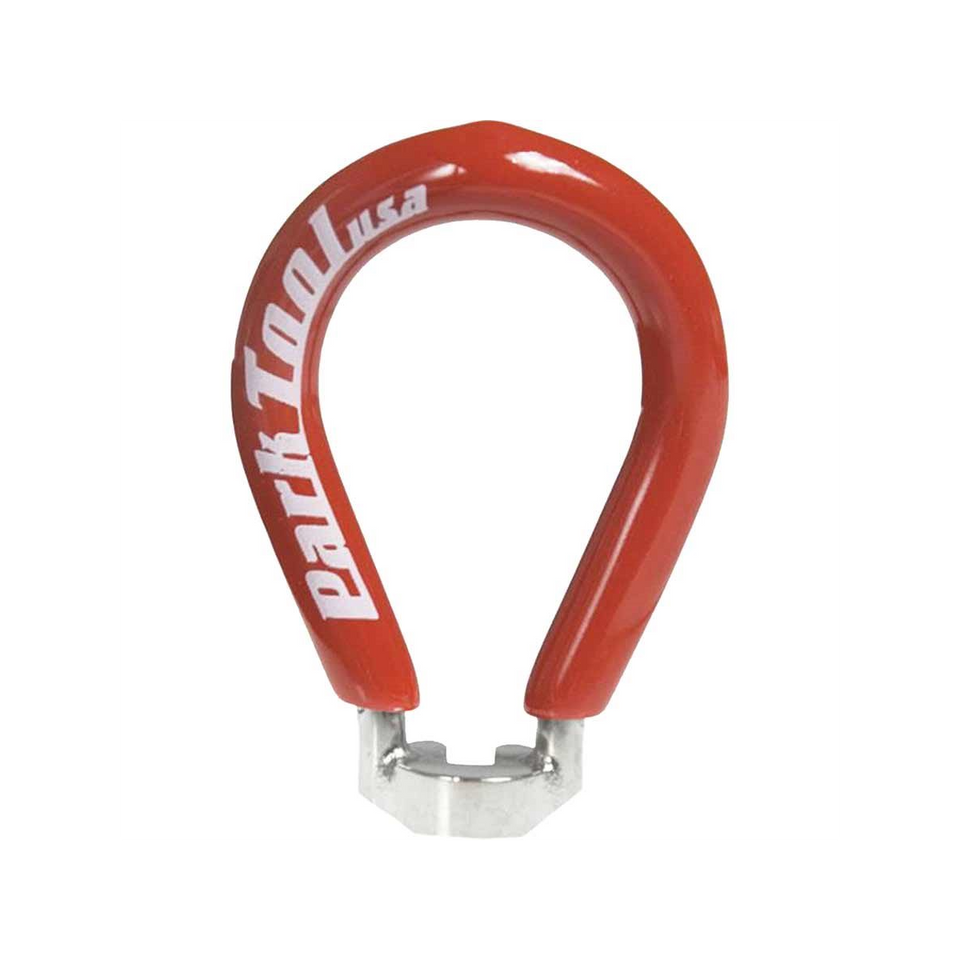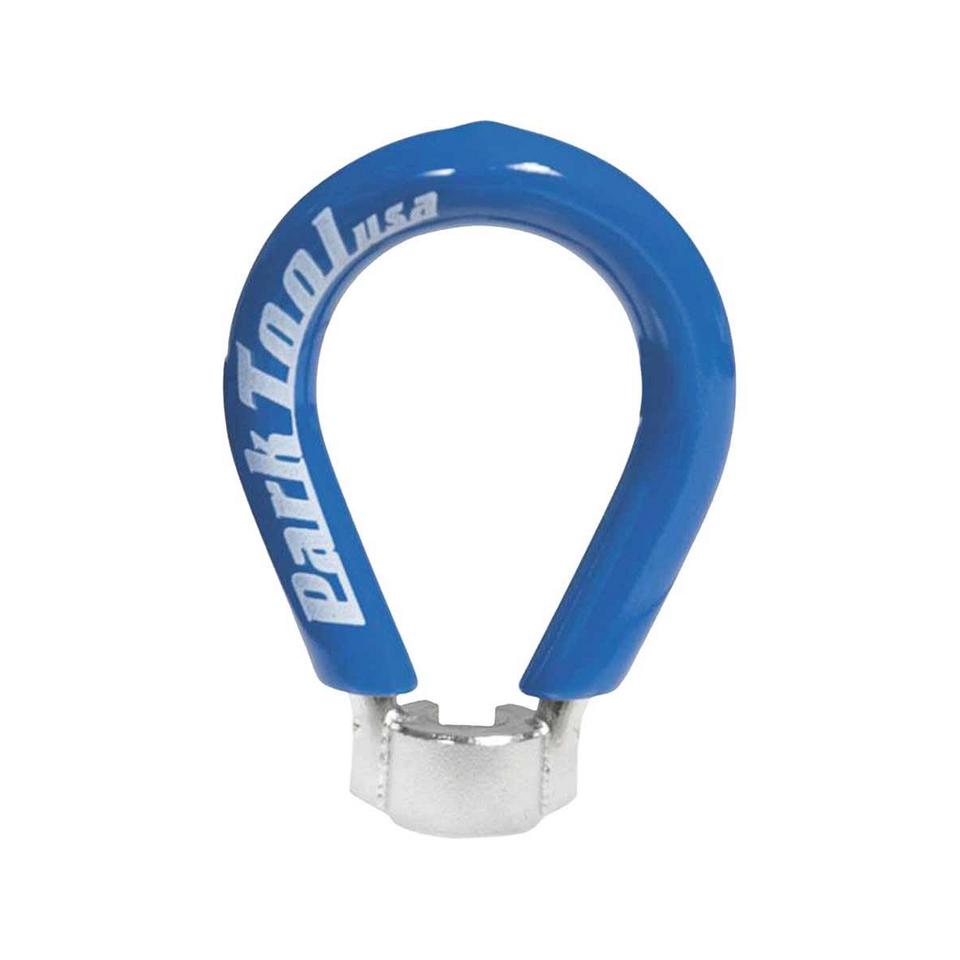 SW Spoke wrench
900335-01
by Park Tool
The ultimate spoke wrench, precise, durable, lightweight and easy to use. It's been around for a long time and is here to stay.
Black sized for 0.127in. (3.23mm) nipples, SW-0.
Green sized for 0.130in. (3.30mm) nipples, SW-1.
Red sized for 0.136in. (3.45mm) nipples, SW-2.
Blue sized for 0.156in. (3.96mm) nipples, SW-3.