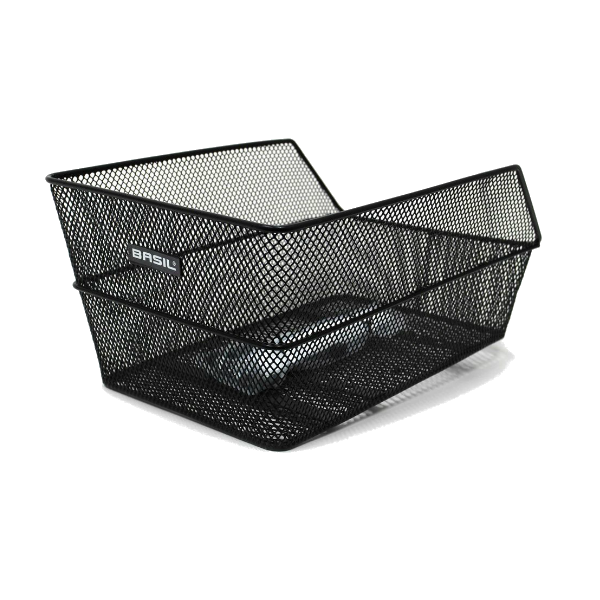 Cento Mesh Basket
FF-11116
by Basil
The Basil Cento Basket is a more modern choice of bicycle storage. Designed with fixed mounting in mind, it attaches securely to any luggage carrier.
Fits lengthways on the luggage carrier of your bike.
Easily attached with supplied mounting hardware.
Ideal for carrying shopping, daily essentials or school supplies.
Weatherproof with a reinforced frame.
Classic black colour.