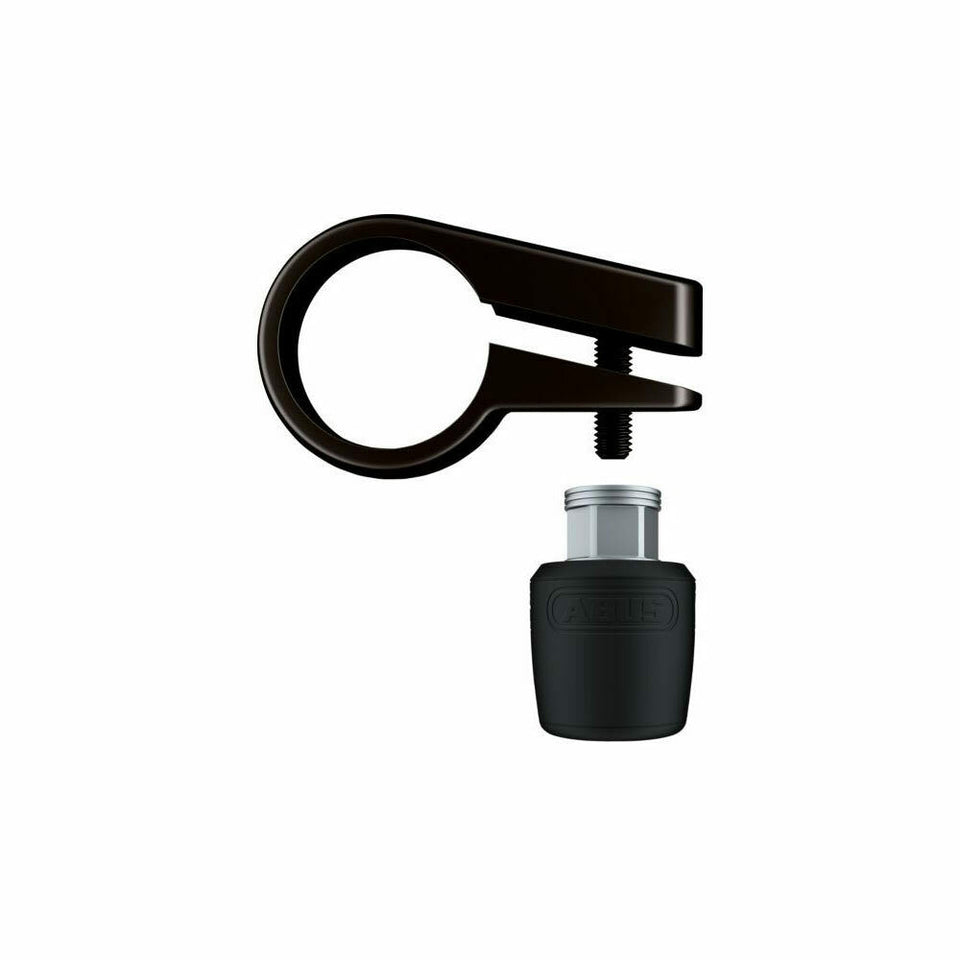 Nutfix SPC Locking Seat Post Clamp
by Abus
Description
Gravity may not be your friend when climbing hills, but it can be when locking your saddle to your bike. Once installed, it's impossible to remove the seatpost without unlocking it. How do you do that? You lay the bike on its side, pull on the button and un-tighten the bolt.
Prevents saddle theft due to patented gravity technology.
Rerquires an 8mm open wrench to mount.
Aodized surface and stainless nuts offers long-lasting protection against corrosion.
To prevent the NutFix™ from being opened, the bicycle must be standing, attached to a fixed object.