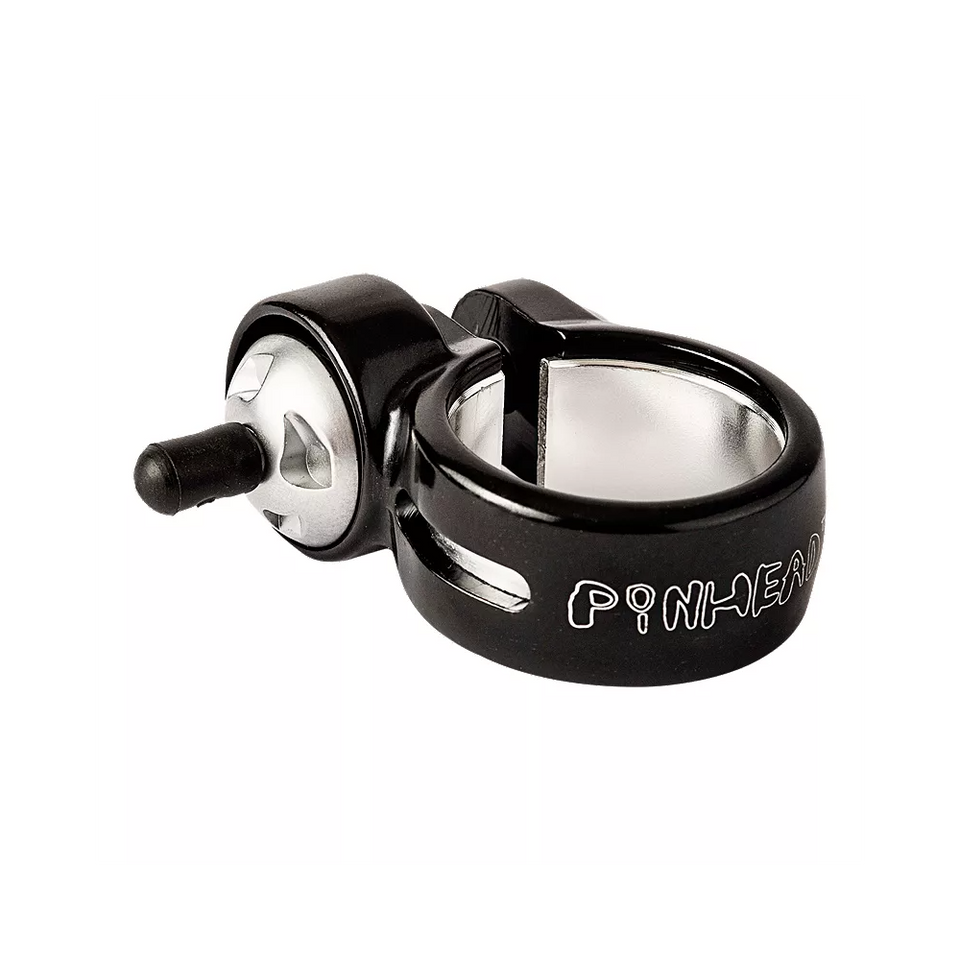 Saddle Lock
by Pinhead
For saddles with vertical attachment bolts. Prevents removal of your saddle from your Seatpost. Protects your saddle for a fraction of its replacement cost.
Comes keyed to your Pinhead key code. If you do not yet have a Pinhead key code, you must order with a key.
Quick Release and Solid Axle products use different keys. Tell us which type of wheels you have.